We all need reminders now and then...like things to do or errands to run...return the book to the library, etc.
Some days we need a helpful reminder that encourages, motivates or inspires us...Be Happy, Be Yourself, Be Proud.
We call a reminder with a Be a Beminder.
Find a helpful reminder/beminder
to ponder today.
Reminders for Kids - feature online Color The Be coloring pages that help them have fun while they learn.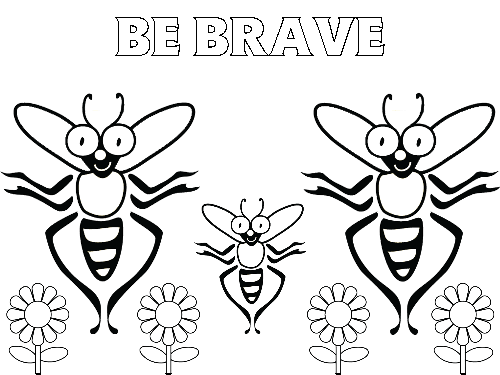 All contents ©Beminders.org
All rights reserved - 2017-20
Original illustrations
by Micha Archer and Jeff Grader
© James Sullivan
Contact info
beminders@gmail.com